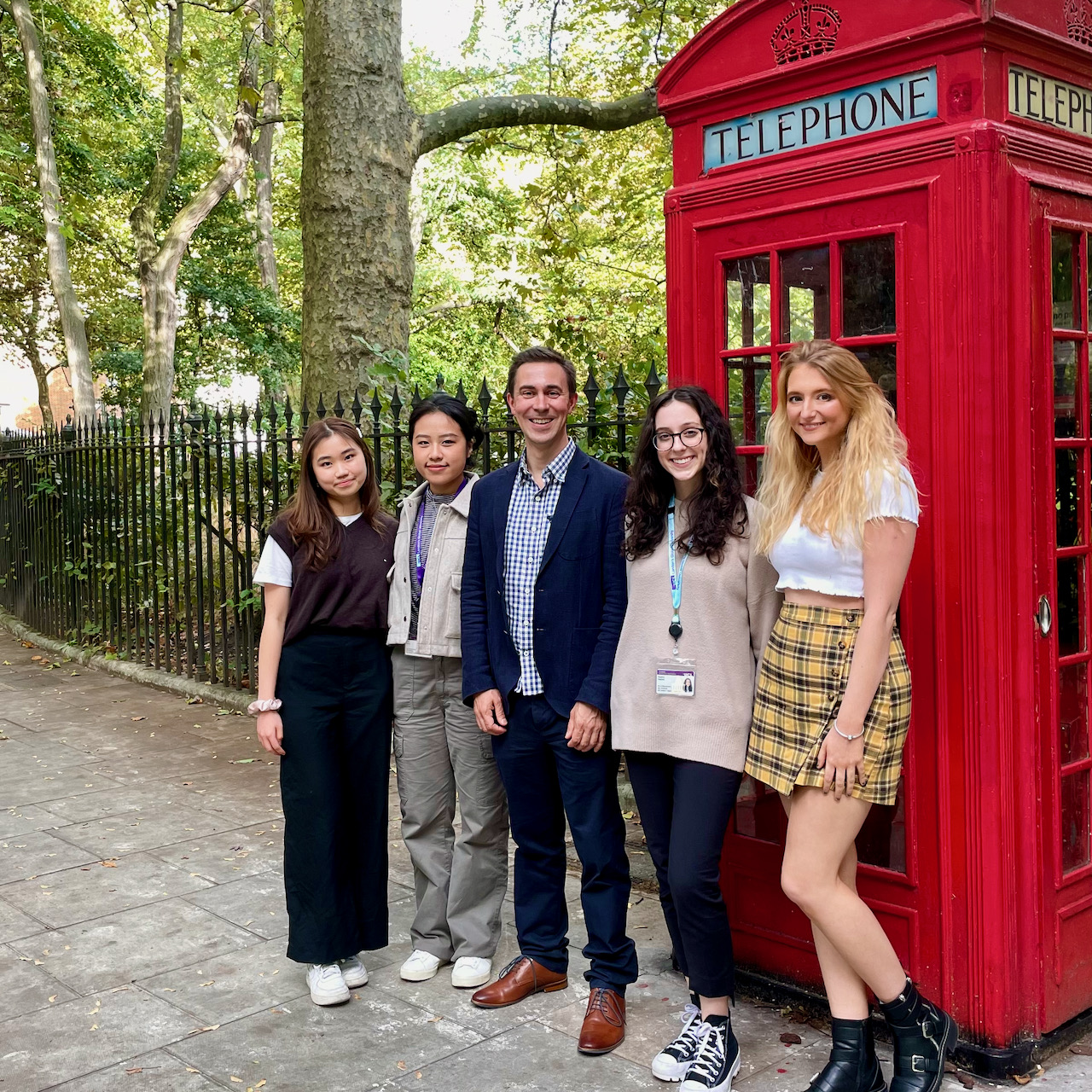 Open Positions
We welcome researchers who wish to undertake a fellowship within the group, and have experience in successfully supporting such applications. Please get in touch with Chris by email to discuss potential funding schemes and project proposals.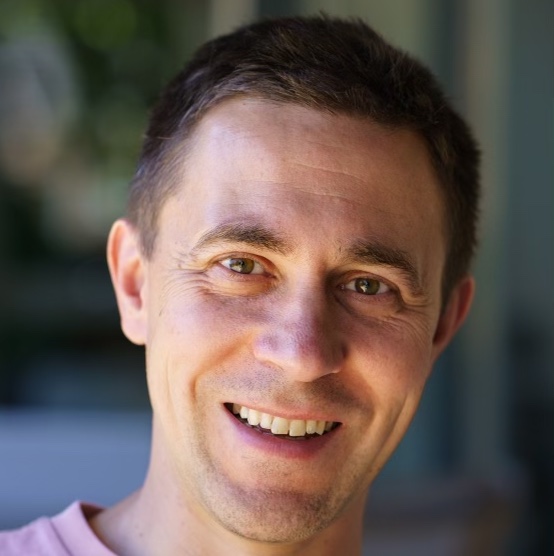 Chris Waudby
Group Leader
Chris read Chemistry as an undergraduate and graduate student at the University of Cambridge (St John's College). Following his doctoral research into the mechanisms of protein misfolding and aggregation in the group of Prof Chris Dobson, Chris joined Prof John Christodoulou in the Department of Structural and Molecular Biology at UCL, leading efforts to apply NMR spectroscopy to the study of protein synthesis and co-translational folding of nascent chains on the ribosome and within living cells. He joined the UCL School of Pharmacy as a Lecturer in Biomolecular NMR in June 2022.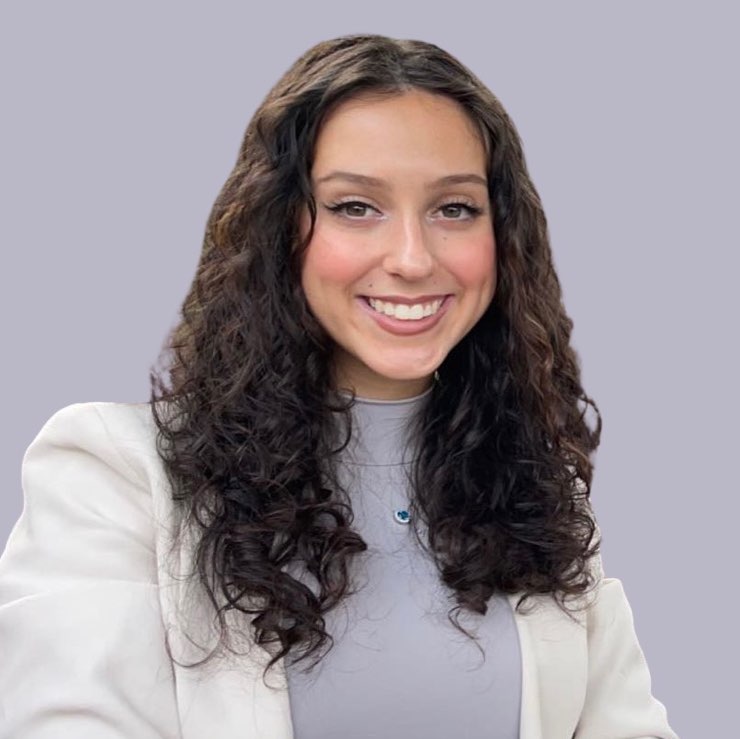 Sophia Hazlett
PhD Student
Sophia graduated from UNC where she completed research in the Pielak lab on the crowding effects of sugar-based polymers on protein-complex formation. Sophia's current research focuses on the application of NMR lineshape analysis methods to accelerate fragment lead development.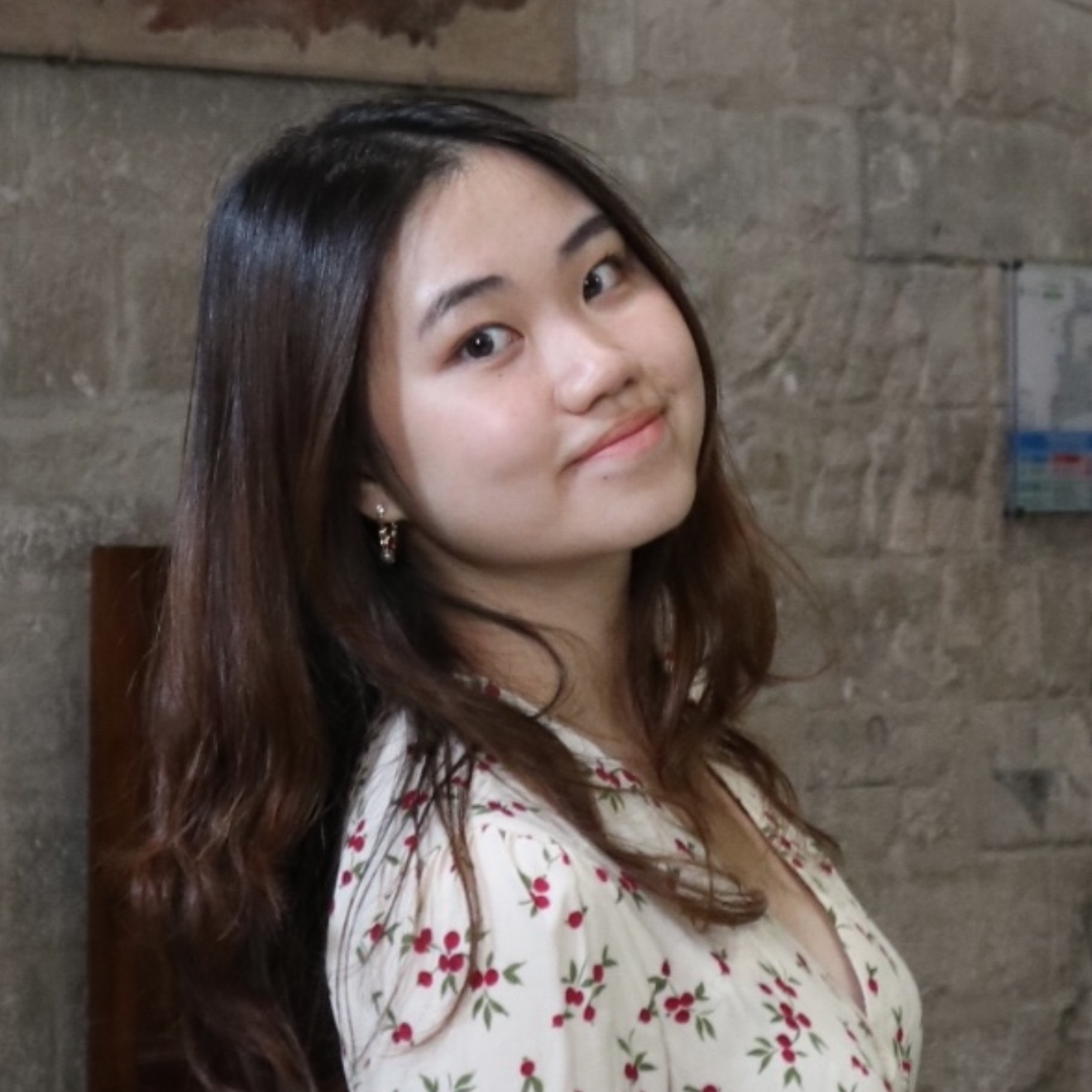 Kar Mun Chong
MPharm Student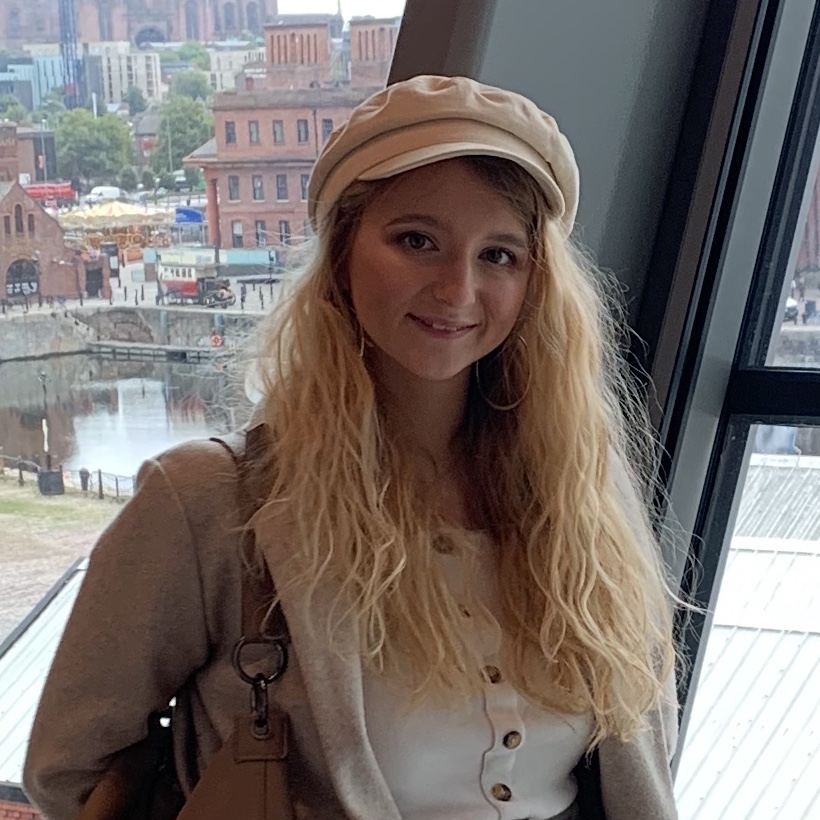 Lucy Walker-Fearns
MPharm Student